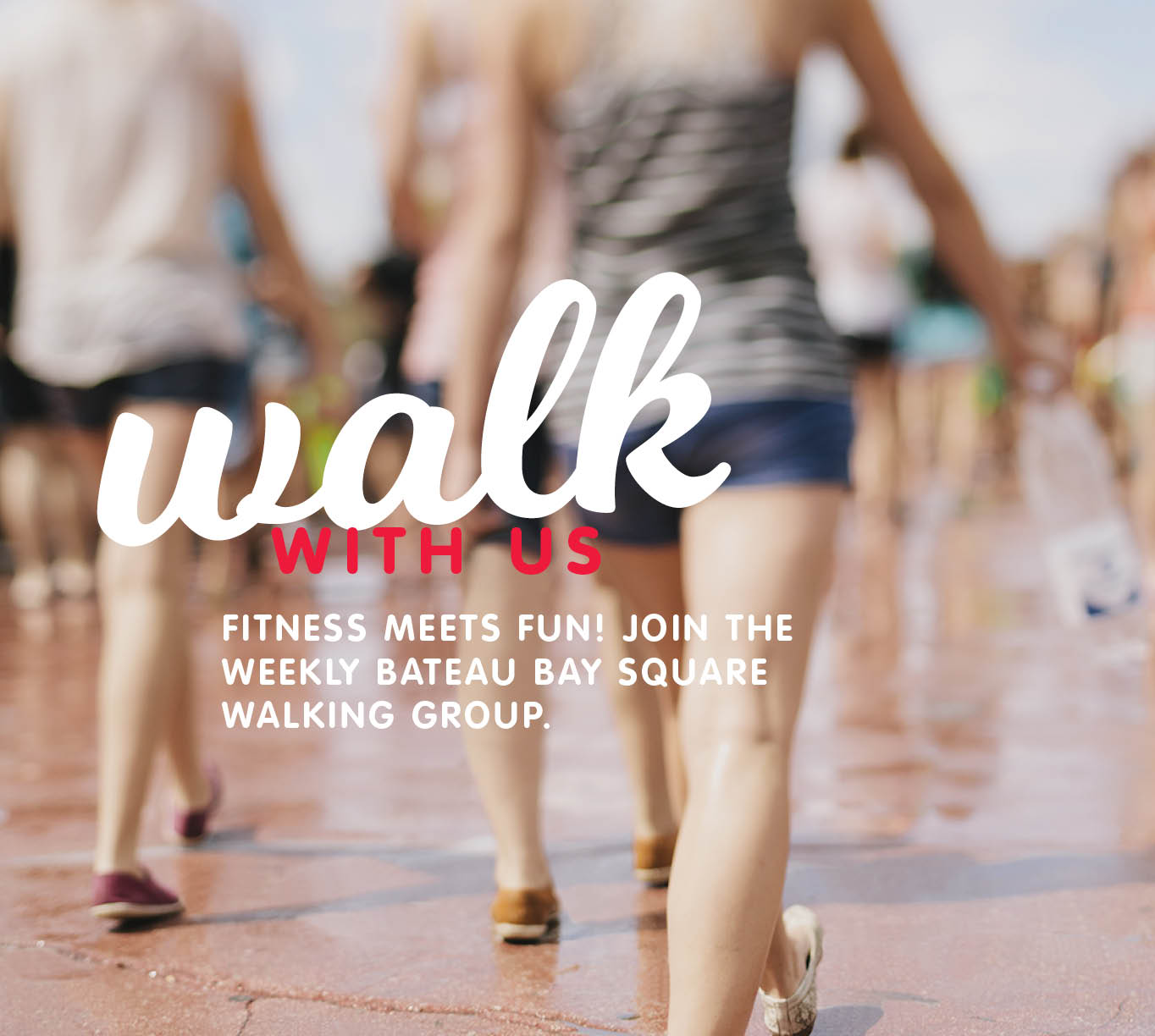 Bateau Bay Mall Walking
Fitness meets fun!
We now have our very own Mall Walking group, part of the Heart Foundation Walking Network.
You too can join the group each week as they walk the centre - keep fit and make new friends at the same time!
When: Every Tuesday from 7.30am
Where: Meet at Gloria Jeans Coffees
Enjoy a free coffee on us following your walk.
Please register your interest by visiting our Customer Care Desk or phoning 02 4332 2255.