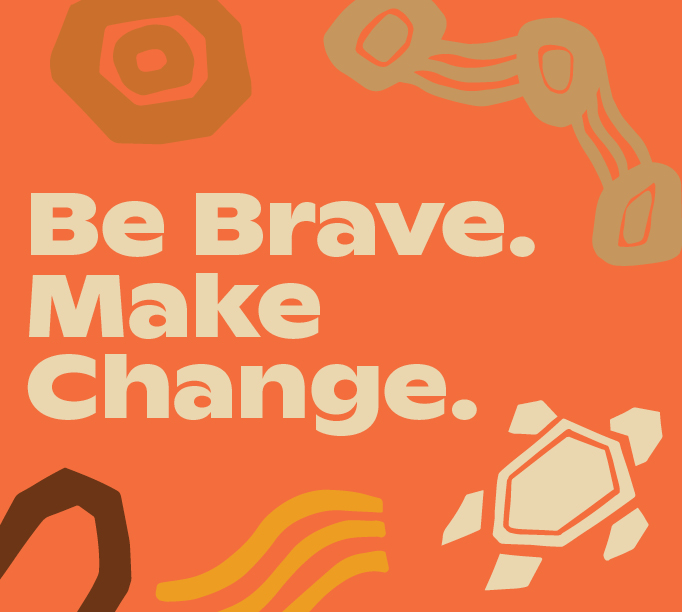 National Reconciliation Week
National Reconciliation Week is a time for all of us to learn about our shared histories, cultures, and achievements, and to explore how each of us can contribute to achieving reconciliation in Australia.
This year's theme, "Be Brave. Make Change." is a challenge to all Australians to Be Brave and tackle the unfinished business of reconciliation so we can Make Change for the benefit of all Australians.
We would like to acknowledge the Darkinjung people, Traditional Custodians of the land on which Bateau Bay Square operates and we pay respects to their Elders past and present.
For more information on National Reconciliation Week click here
Visit our socials this week and meet Alton Walley. Alton is a Whadjuk, Wilman, Kaneang Nyoongar man author of this year's Drawing Us Together Project! He reflects on what reconciliation means to him.