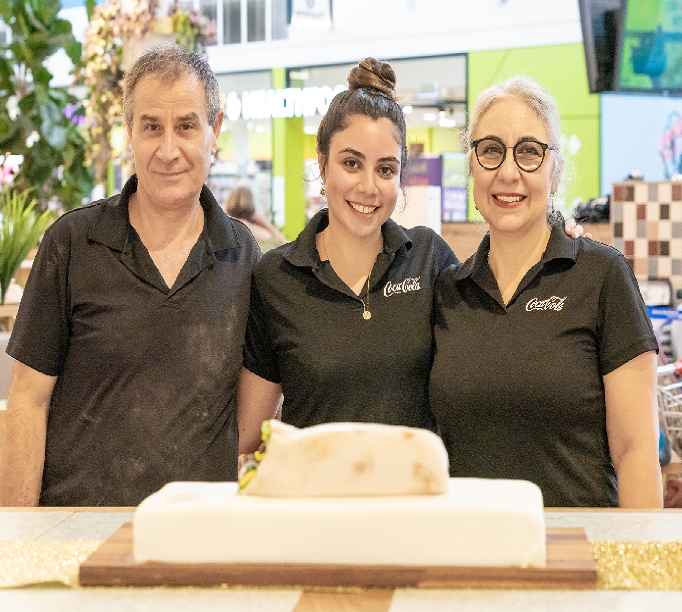 Kols Kebabs Turns 20
On Tuesday 6th April, 2021 Kol's Kebabs owners Talip and Esme celebrated their 20th birthday at Bateau Bay Square.

Before moving to the Central Coast Talip was a taxi driver and Esme worked in a cafe in Sydney. Starting off in 2001, Talip had no idea how to cook a kebab but after much practice is now an expert at delivering delicious food and great customer service, which has kept his customers coming back.

Talip and Esme have four daughters, who have all worked in the business at some point, and Esme shared some stories of how how she rocked her daughters in their prams at the back of the shop while Talip served. We are very blessed to have this family as part of our business community and we thank them for their two decades of service to the Central Coast.
🎈 🍰 🎈