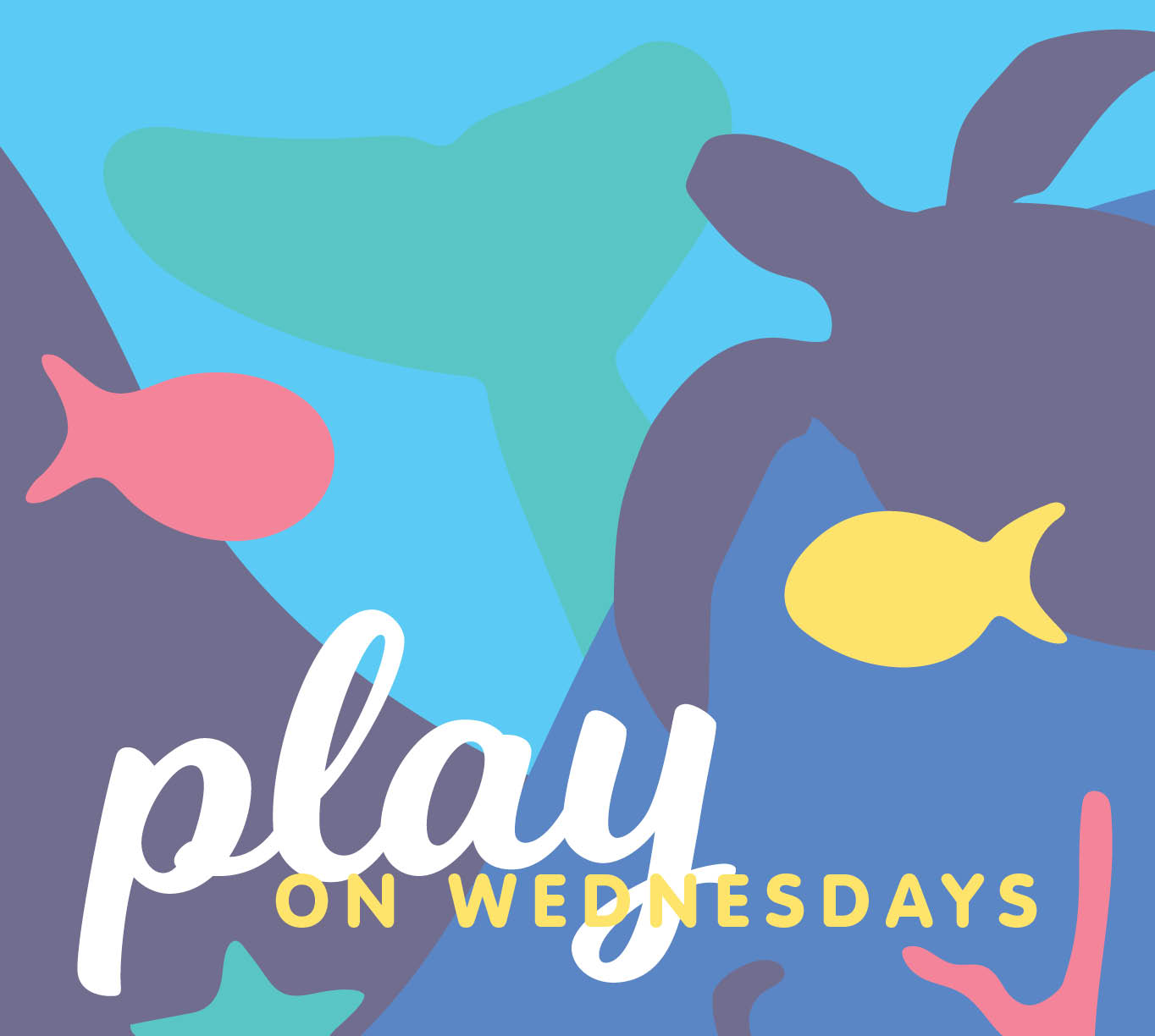 Play with us on Wednesday's
Each Wednesday join our free children's playgroup for an hour of fun, music, stories and craft! Each week there will be a different theme which is perfect for kids aged 5 years and under. Bookings are essential!
Session 1: 10.00am to 11.00am
Click here to reserve your spot
https://www.eventbrite.com.au/e/137145456753


COVID-19 SAFETY PLAN
A COVID-19 Play on Wednesday's Safety Plan has been developed in accordance with the recommendations of the NSW Government's Covid-19 Safety Plan and is relevant for Bateau Bay Square. Plan completed by Anna Marriott on behalf of Inspired Play. For further details please read the disclaimer when booking with Event Brite.