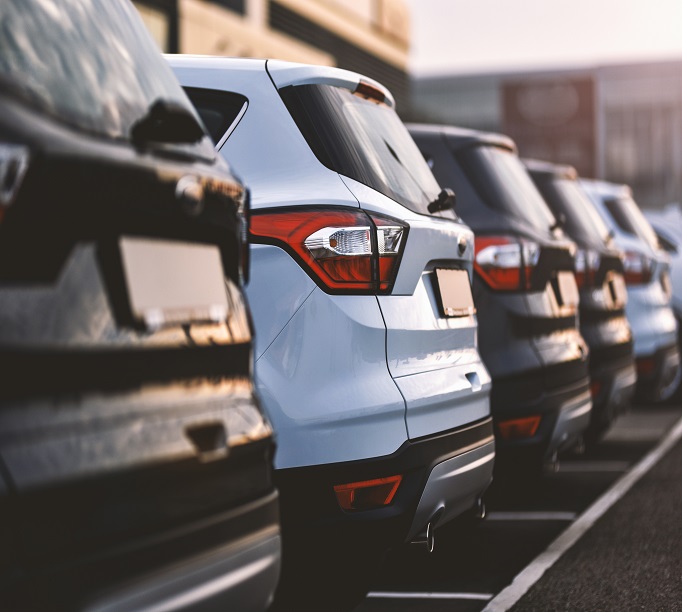 Car Park Enhancements
Bateau Bay Square is pleased to announce that we are upgrading our eastern car park!
Commencing 27 July 2020, the works will take approximately nine weeks to complete with the scheduled finished date for late September 2020.
The project will deliver an enhanced customer experience with a new car park surface and increase safety for our shoppers with easier navigation.
Completed in three stages, the works will include delivering new asphalt and line marking as well as upgrading signage, painting of bollards and ground surfaces for pedestrian safety.
The safety and convenience of our shoppers will remain our priority throughout this process. We are dedicated to delivering the upgrade with minor disruption to your shopping journey. During each stage of the works it will be necessary to section off areas of the car park.
To help manage any disruptions, we are pleased to advise the project will be overseen by a traffic management team who will be on-site during core trading hours, to ensure shoppers will be given clear direction on how to navigate through the works and to find alternative parking options. Please also ensure you follow the directional signage installed, to assist with alternative parking areas throughout the three stages.
Thank you for your patience throughout this process as we deliver you an improved car parking experience.
To view a plan of the works and see how the stages will progress click here.