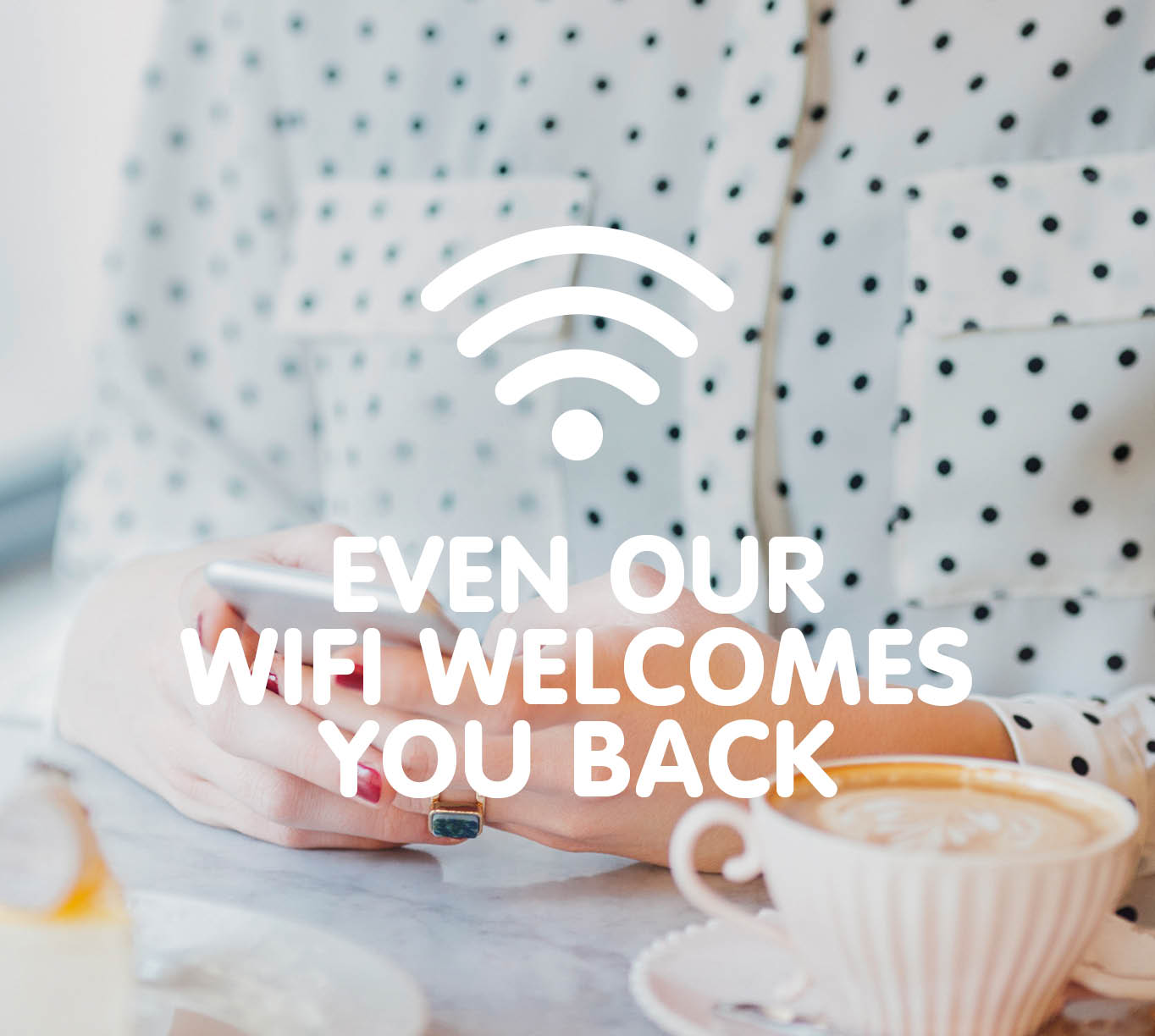 FREE WIFI
Say Hi to FREE WiFi at Bateau Bay Square!

To connect, find @Bateau Bay Free WiFi on your device when you enter the centre, to enjoy high speed internet access through a secure and convenient platform.
You can connect via your laptop, tablet or compatible mobile phone to easily browse the internet, source retailer information and offers, access current centre promotions and more.