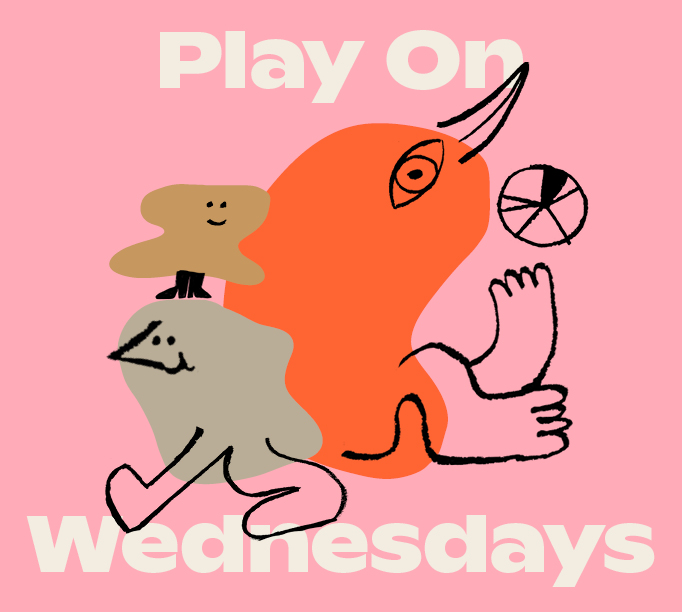 Play On Wednesdays
Every week on Wednesday, 10 August, 2022 at 10 AM
Each Wednesday join our FREE children's playgroup for an hour session of fun, music, story and activities.
Each week there will be a different theme which is perfect for kids aged 5 years and under.
Date & Time: Every Wednesday, 10am-11am.
Location: Play On Wednesdays is held at our children's playground, outside Aldi!
Bookings are essential!