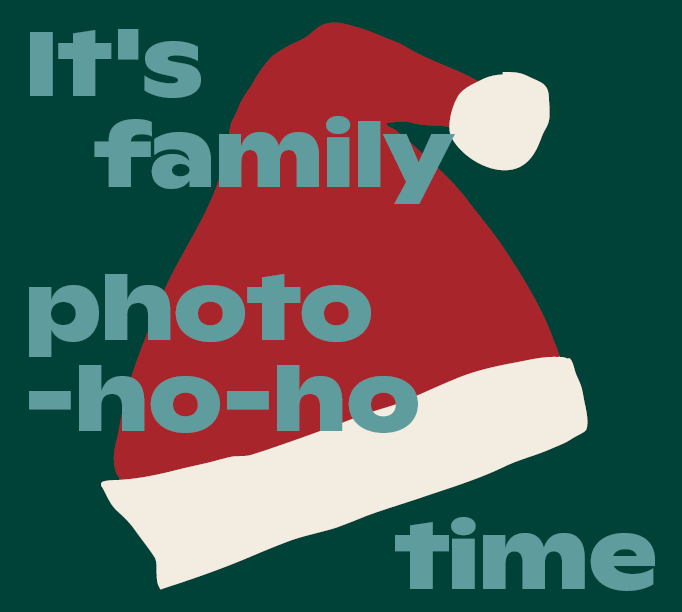 Catch Up with Mrs Claus
18 December, 2021 at 10 AM-21 December, 2021 at 2 PM
You haven't had a selfie, until you've had a selfie with Mrs Claus!
And guess what ... She is coming to Bateau Bay Square!
Mrs Claus along with Santa Claus will be available to meet and greet for four days before Christmas.

Mrs Claus told us she can't wait to see you!
Location | At the Santa Set Near Coles
Dates | 18, 19, 20 and 21 December 2021
Between 10am and 2pm each day