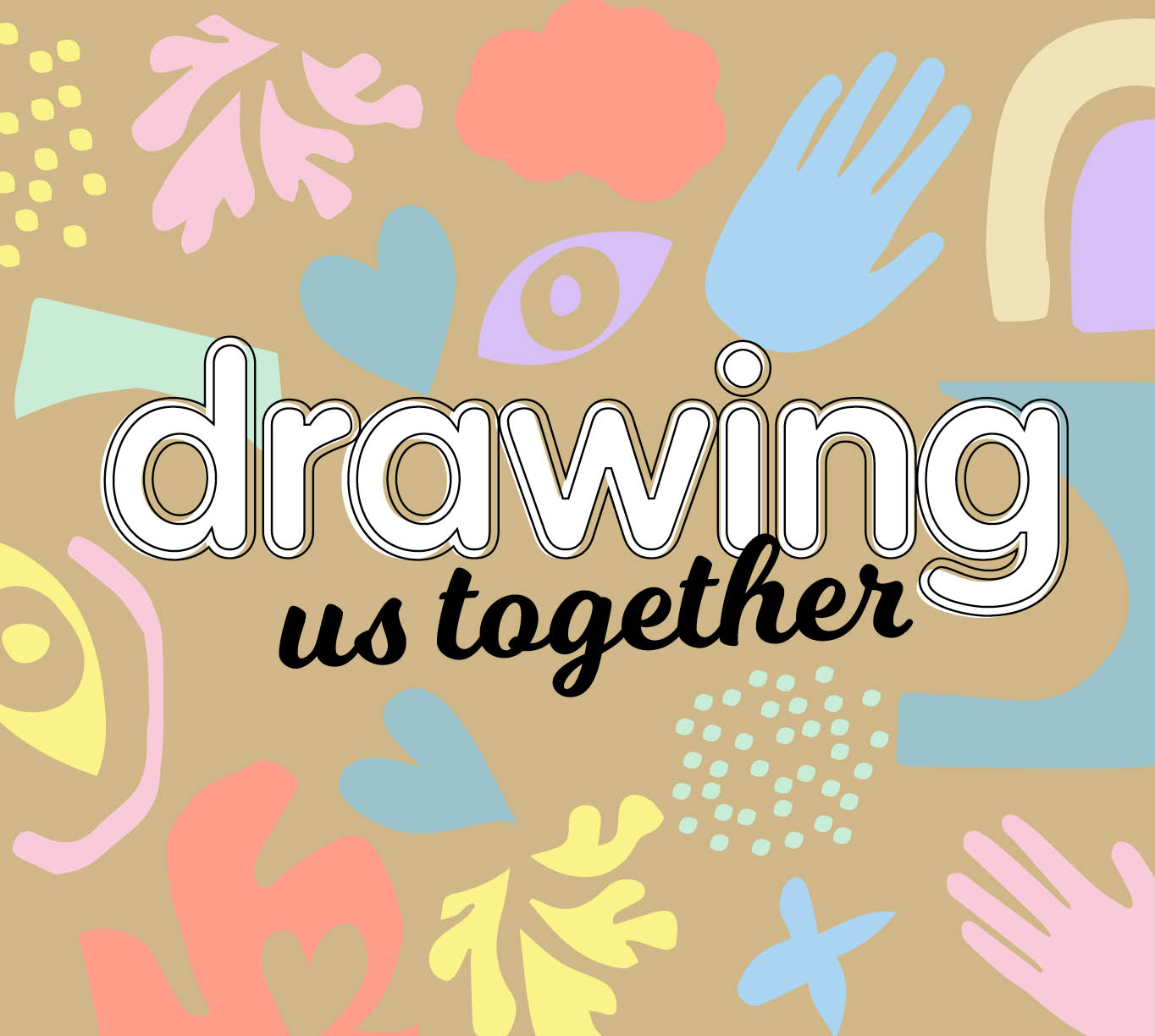 NAIDOC Week Story Book Voting
18 September, 2021 at 9 AM-3 October, 2021 at 4 PM
In honour of NAIOC Week 2021, earlier this year Bateau Bay Square partnered with 5 local schools to create the "Drawing Us Together" community book initiative, now in its second year.
Motivated by the 2021 NAIDOC Message "Heal Country', Bateau Bay Square engaged author, Maree Yoelu (McCarthy), a Wadjigany woman from the western Wagait region of the Northern Territories to write a children's short story titled 'Dancing for Country'.
With the story wording complete, participating schools were asked to create the illustrations to be featured in the story book. 60 beautiful designs were submitted as finalists to feature and we now need your help to decide on the final illustrations to be published in the story book.
To lodge your vote for your favourite illustration, click here to view the illustrations in our on line artwork catalogue. When viewing the artwork, simply click on the illustration you would like to see featured which will take you to our voting registration form.
Participating schools include:

- The Entrance Public School
- Bateau Bay Public School
- Berkeley Vale Public School
- Killarney Vale Public School
- Our Lady of the Rosary Catholic School
It's as easy as – vote online, share and support your local schools! We will only permit one vote per person per illustration.
Voting Period: Saturday 18th September to Sunday 3rd October 2021

Terms and conditions for the online voting can be found here.