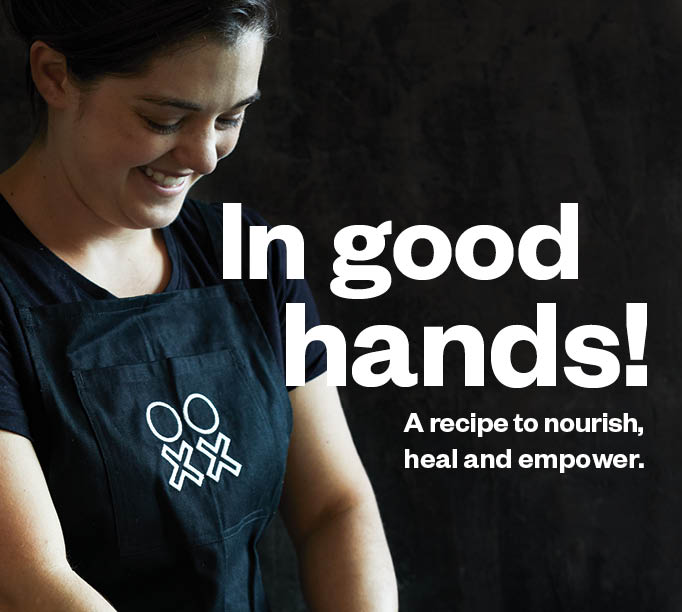 In Good Hands!
Everyday, 31 October, 2019
Thanks to all of our amazing shoppers, all of the Two Good Cookbooks have now been redeemed, as part of our 'In Good Hands' Campaign.
By taking home a Two Good Cookbook you helped us to support domestic violence survivors by offering them a pathway to rebuild and empower. Bateau Bay Square are very proud to be in partnership with Two Good and look forward to sharing more support opportunities to our community, and provide awareness and healing for survivors of domestic violence.
If you'd like to support Two Good further or purchase a Cookbook directly, please click here for more info.

#InGoodHands