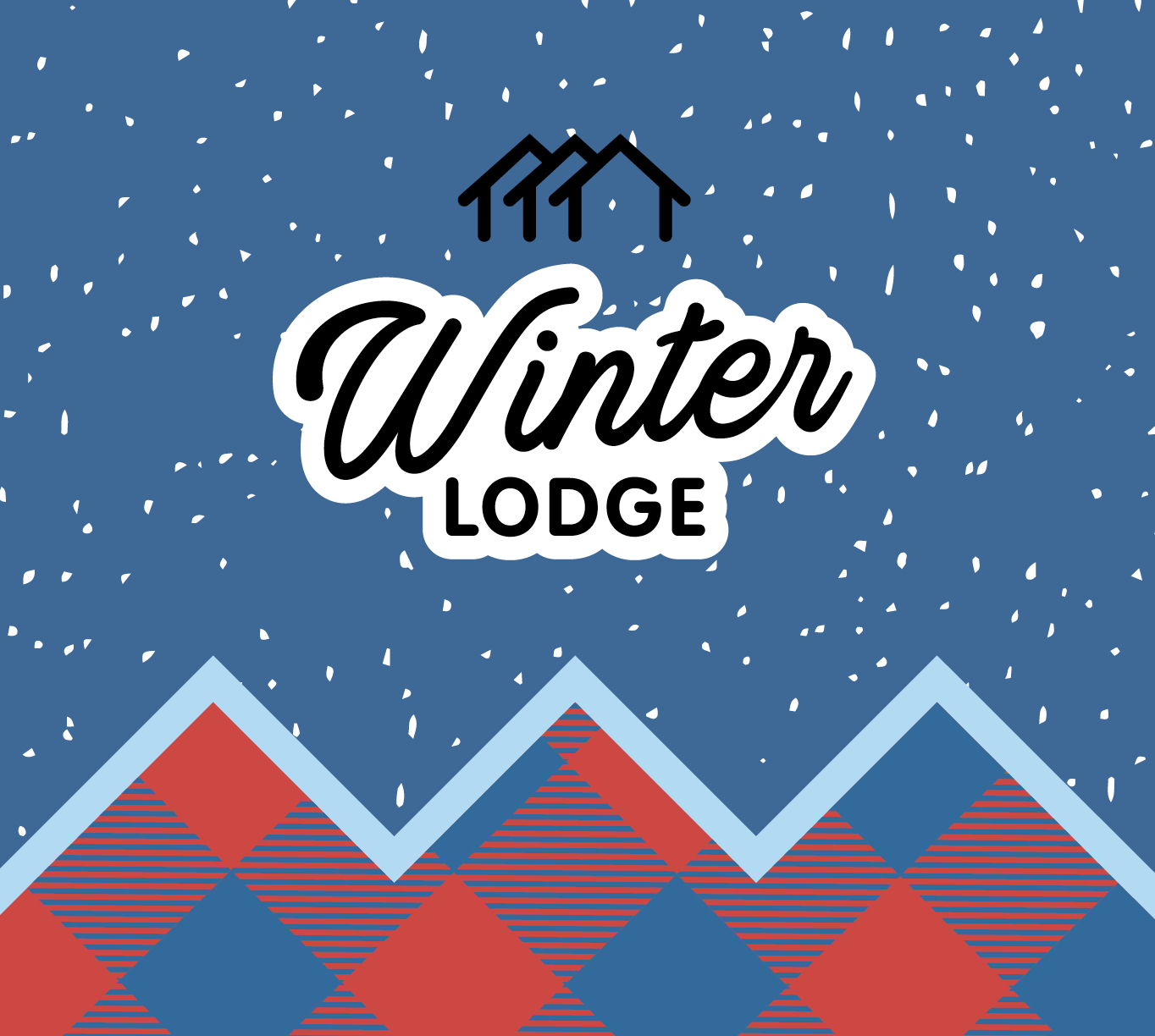 Winter Lodge Wonderland
29 June, 2019 at 10 AM-21 July, 2019 at 1 PM
A white winter is coming to Bateau Bay Square for the July School holidays.

Head in centre and experience our three custom built winter lodges! Each lodge is winter inspired and will offer a different interactive, fun experience for children and families to enjoy. In addition to the lodges, there will be a surrounding area with seating nooks for parents to sit and relax.

What will you find in the lodges?

LODGE 1:
A snow filled lodge. Children can walk inside the lodge to find piles of "snow". The snow can be thrown in the air and you'll feel like you are immersed on the top of a snowy mountain. And why not take your photo on our ski lift seat out front !

LODGE 2:
Experience the Northern Lights.
In this lodge children will be able not only learn about the Northern Lights but they'll be able to see them! The roof will be lined with mirror and coloured effects so kids and adults can fully amerce themselves within the room and even get a fun selfie to show their friends!

LODGE 3:
Is all about sweet treats!
Children will be able to line up and order their very own hot chocolate in a winter wonderland coffee mug.

Dates: 29th June to 21st July 2019
Times: 10am to 1pm.
Location: Near food court, between Soul Origin and Robins Kitchens

Click to Explore Winter Wonderland on Youtube!